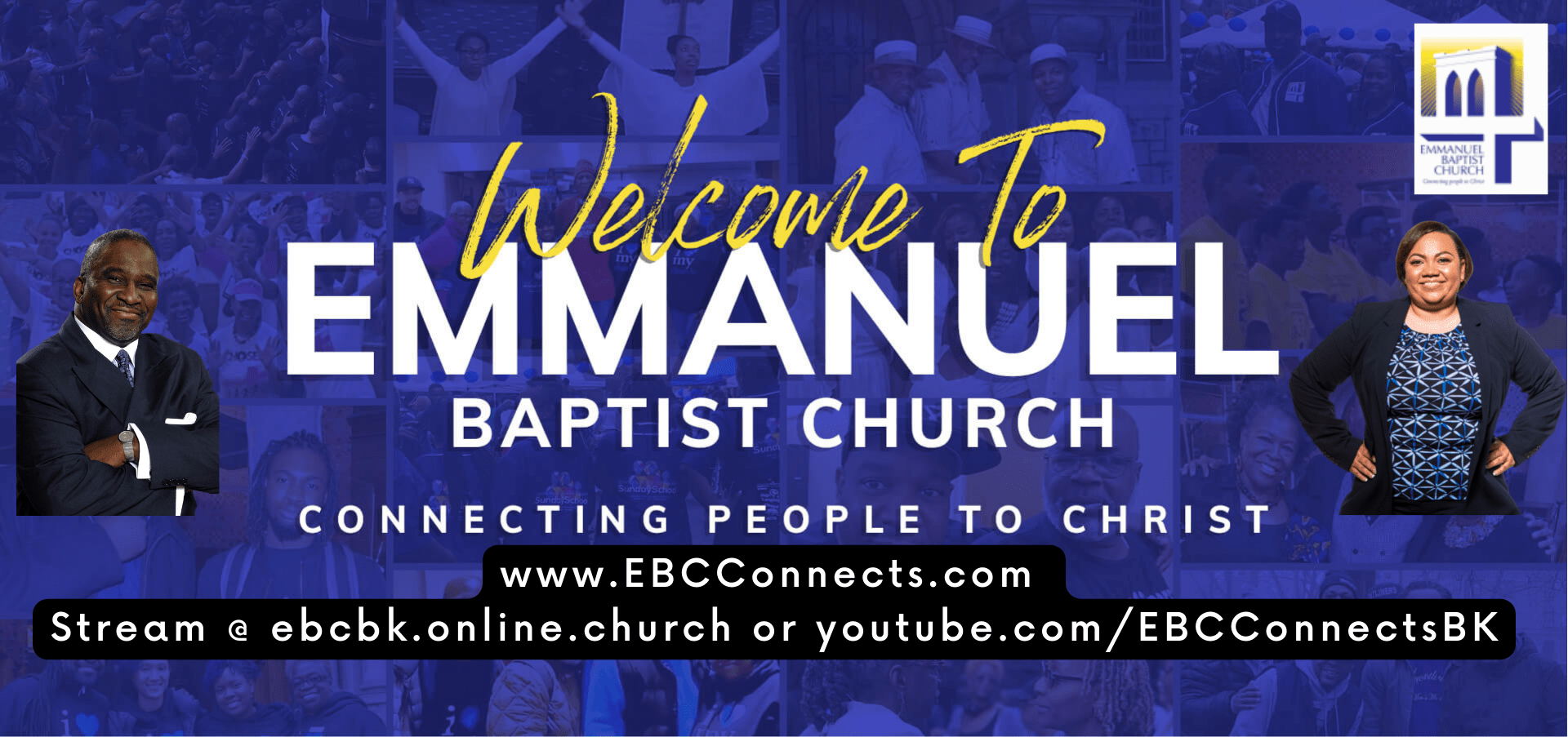 PLEASE NOTE

:

 To watch the rebroadcast of our 9am service this morning, which was dedicated to our Prime Time Ministry on their 22nd anniversary:

https://bit.ly/EBCREBROADCAST

 . We wish Prime Time a Happy 22nd Anniversary and to everyone, a blessed week!

Thank you for your patience with us!
Transforming Lives Through the Love of Jesus Christ
to Make a Better Me, a Better We, and
a Better World.